4-H Overton County meets with all 4-8th grade classes for the public speaking contest. We meet with all 4-6th grade classes 5 times a year in their English or science class. Once a month, we meet at Livingston Academy for 4-H Club meetings. Location and times are announced by the school.
Enrollment
Poster Art Contest and Officer Election Speech Contest
Interactive Exhibit and Demonstration Contest
English and Science Lessons
​​​How do I support Overton County 4-H?
There are lots of ways for adults to become involved. Become a 4-H Volunteer, or sign up for 4-H alumni and friends:
What happens during the in school club meetings?
Contact Information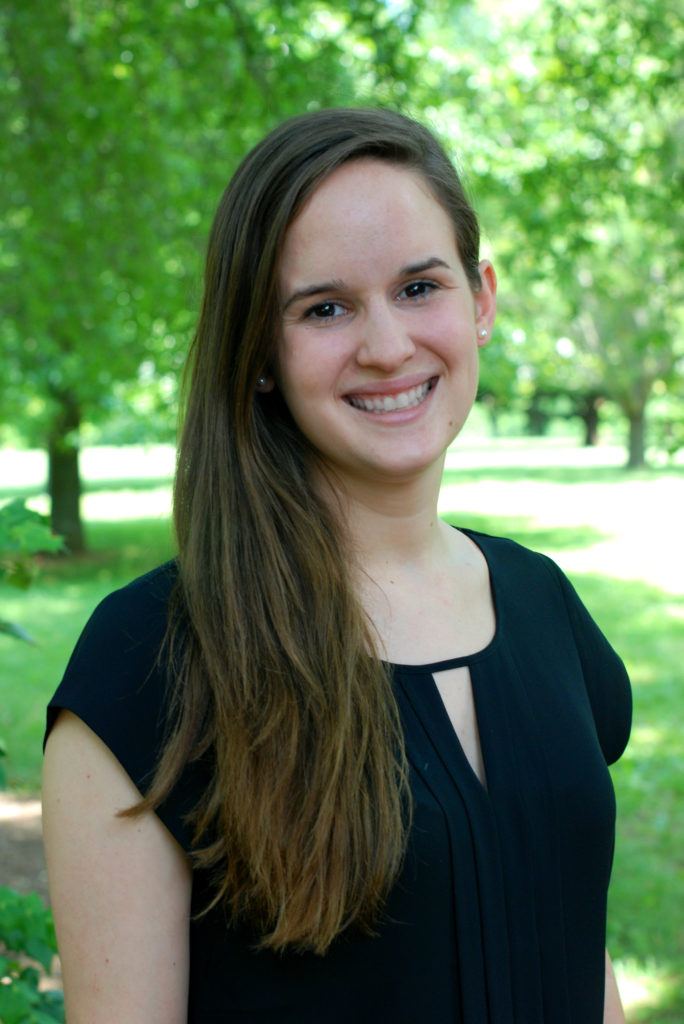 Nicole Marrero,
4-H Extension Agent 1
Email: nmarrero@utk.edu
Phone: (931) 823-2735
Fax: 931-823- 6286