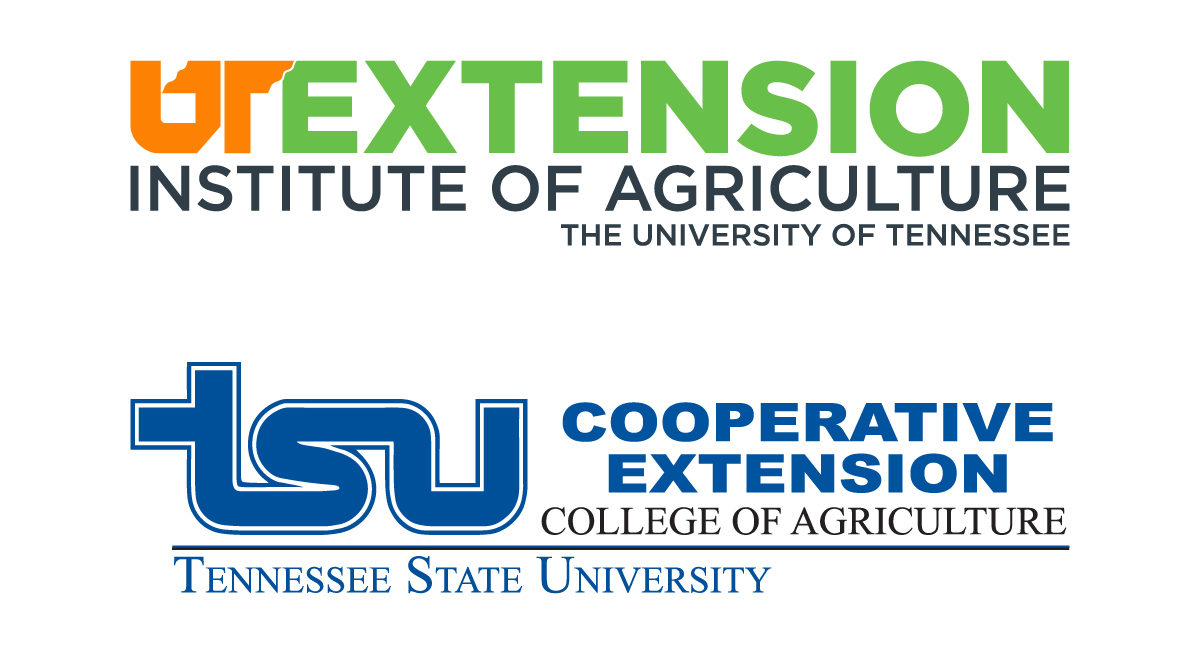 UT/TSU Extension serves the citizens of Overton County with educational programs in the areas of Agriculture, Family and Consumer Sciences, Community Resource Development, and 4-H Youth Development. We are an outreach branch of the University of Tennessee Institute of Agriculture, providing research-based solutions and information to the citizens of Tennessee.
STRAWBERRY PLANT SALE!
CLICK BELOW FOR MORE INFORMATION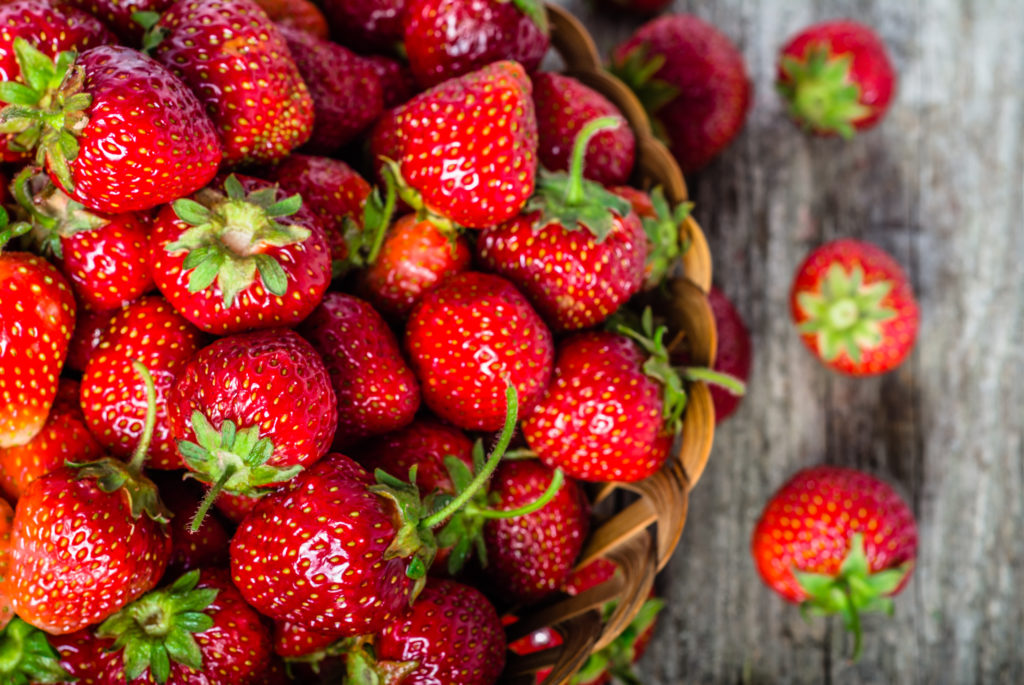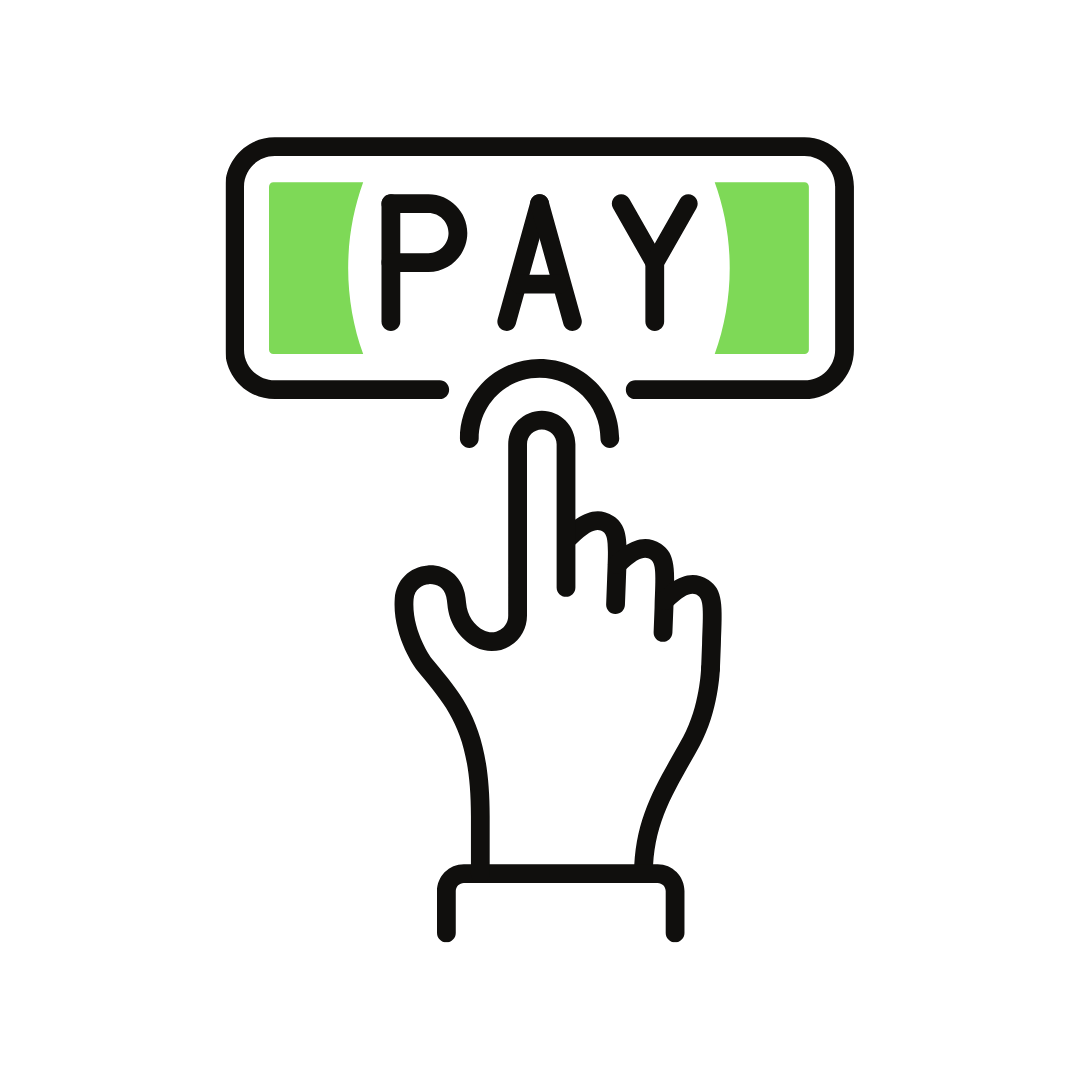 Pay Online
Expand content up
Some of our programs have fees. Pay for them online here.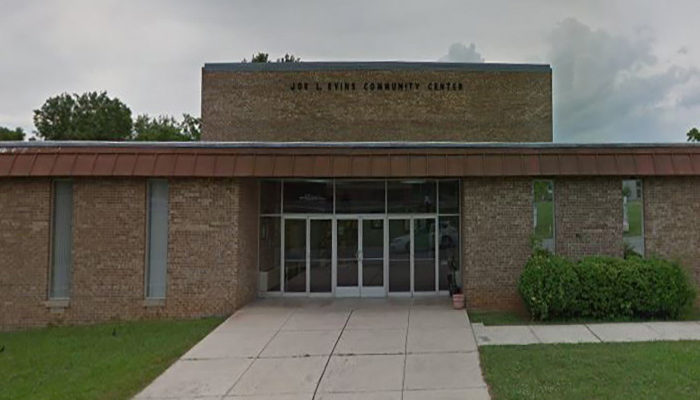 The Overton County Extension Office is located in the Joe L. Evins Community Center in Livingston, Tennessee with Office Hours: 7:30 am – 4:00 pm.